Since the 1980s, Dubway Studios has been at the forefront of New York recording, delivering creative, innovative music services.
Studio Production
Dubway Studios has set itself apart from other recording studios by offering not only the environment and equipment you expect from a professional studio, but also the creative drive, expertise, and sensitivity of its staff. All of Dubway's engineers have spent time on the other side of the glass, as musicians and producers. They understand the nature of performance, and how to capture it - in short, how to get the sound you want out of you.
Beyond the musicality of our engineers, Dubway has relationships with many of NYC's finest session musicians, producers, and arrangers. Should your project benefit from their participation, say the word, and we'll secure the necessary skills.
Remote participation in recording sessions at Dubway is possible via ISDN, Source Connect, and Skype technologies.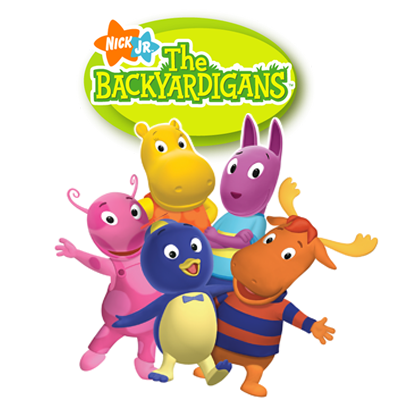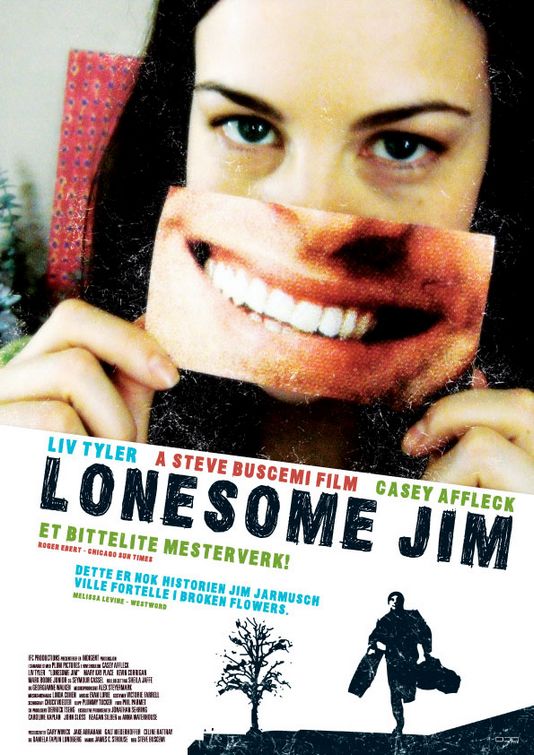 Tracking to Picture / Scoring
Dubway works in conjunction with awarding winning composers whose work has been featured on TV shows, features, and indy films. In instances where live ensembles are required to record the music, Dubway can hire musicians and produce the sessions. Otherwise, go midi and access a large sample library.
In-session video recording is available while you're recording your project. Often a requirement for college or program auditions, use it for documentation, behind the scenes, or promotional material.